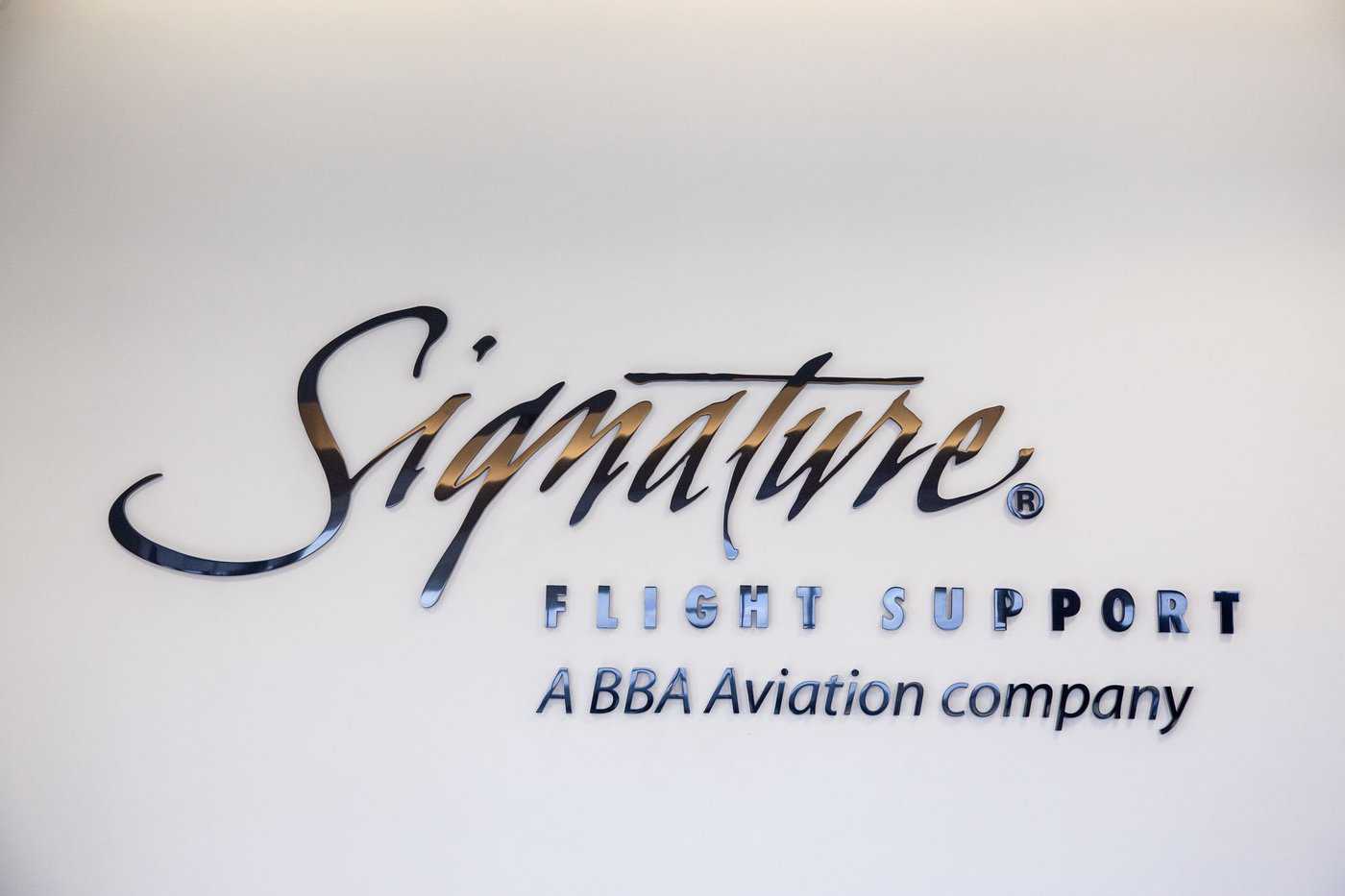 Signature Flight Support
Go Above and Beyond for Passengers and Crew
Signature Flight Support is one of the largest networks of Fixed Based Operators (FBO) in the world and is one of two options at MMU. Signature prides itself on providing a variety of support services for business and private aviation such as refueling, maintenance, repair, and more.
Call now: 973-292-1300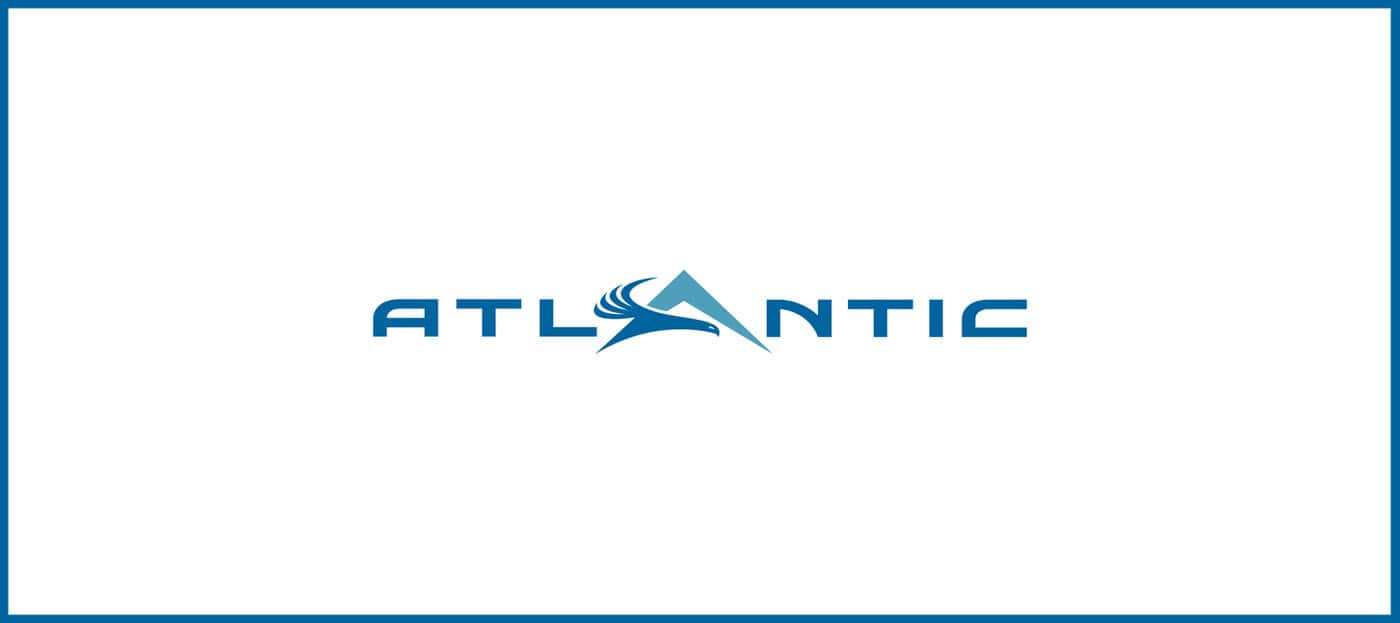 Atlantic Aviation
Safety and Customer Service
At Atlantic, our goal is to go above and beyond to provide the amenities, service and attention you need when and where you need them.
We pride ourselves on developing personal relationships with our customers, and our proprietary training programs reinforce our strict quality and safety standards.
Call now: 973-401-1900
formerly Lynx FBO Network; Atlantic Aviation as of Dec. 1, 2021
Rental Car Information
Go Rentals & National
Our rental car partners are here to make the last part of your journey seamless. Click on the button below to learn more about our two, on-site rental car options for you at MMU.
Follow Us to Get All Notifications
Stay on the Radar
MMU on Twitter
Follow for the most up-to-date airport information!
MMU on Twitter
Sign up for MMU News & Updates!
Improving Morristown Airport
Click the button below to learn about airfield improvement projects happening at Morristown Airport.