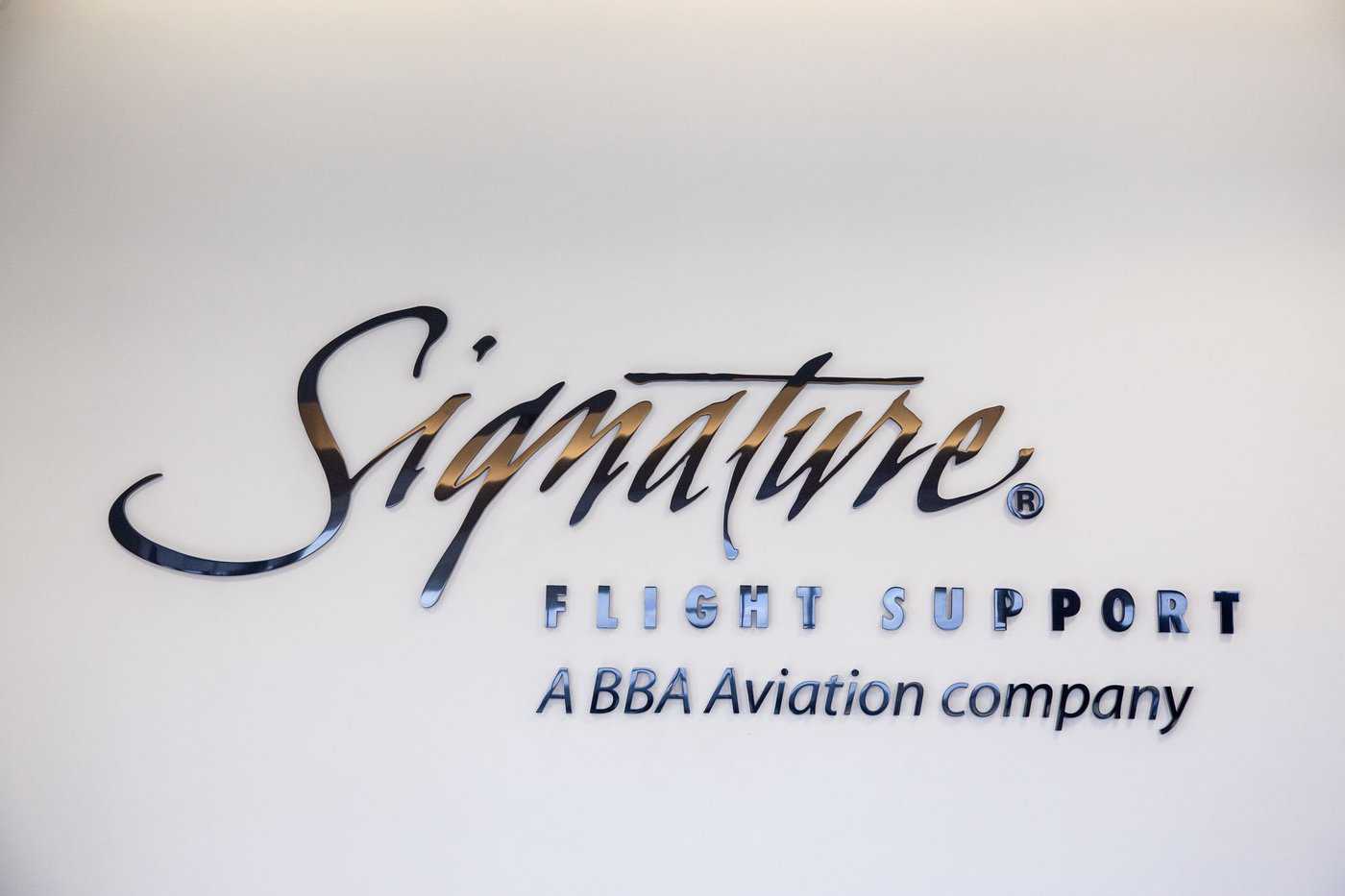 Signature Flight Support
Go Above and Beyond for Passengers and Crew
Signature Flight Support is one of the largest networks of Fixed Based Operators (FBO) in the world and is one of two options at MMU. Signature prides itself on providing a variety of support services for business and private aviation such as refueling, maintenance, repair, and more.
Lynx FBO Network
Safety and Customer Service
Lynx FBO Network is a Fixed Based Operator (FBO) based in the United States and one of two options at MMU. Since being founded in 2016, Lynx has proven to provide extraordinary customer service that goes beyond typical business and general aviation standards.
Rental Car Information
Go Rentals & National
Our rental car partners have always taken great pride in providing clean and sanitized vehicles for your use when you visit Morristown Airport. Now they are taking some extra precautions during the COVID-19 pandemic to put your mind at ease.
Follow Us to Get All Notifications
Stay on the Radar
MMU on Twitter
Follow for the most up-to-date airport information!
MMU on Twitter
Sign up for MMU News & Updates!
Improving Morristown Airport
Click the button below to learn about airfield improvement projects happening at Morristown Airport.